• Better than Full HD Movie • Audio & Video on Same Wire • Intelligent Video Analysis • Up to 10 months Recording • Lifetime Technical Support

Better than Full HD Movie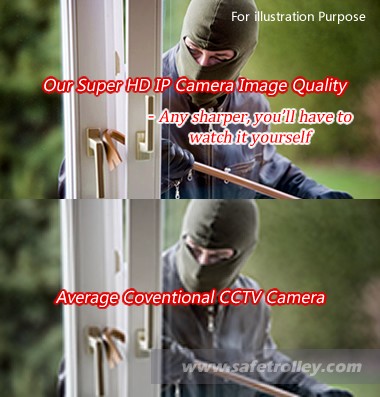 IP-based HD CCTV cameras record everything in fine details, as good as watching a high definition movie! With a 4-Megapixel IP camera, you get 10 times more detail in your images than any regular CCTV camera. Superior image quality allow you to closely follow details and changes in images, making way for better and faster decisions to more effectively safeguard your loved ones and your property.
SafeTrolley's 4MP IP Camera packages by Dahua & Hikvision are capable to provide high-quality video live view and recording up to 4 Megapixels, which is actually even higher than a full HDTV (1080P).
›› Watch all the recorded demo videos here
---
Intelligent Video Analysis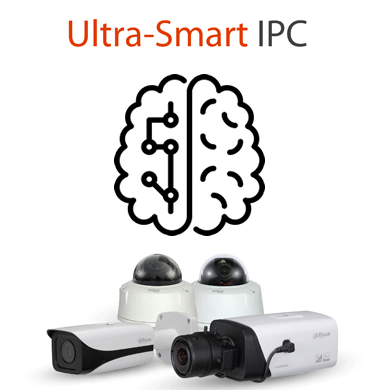 The state-of-the-art video analytic technology enables SafeTrolley's 4MP IP Camera packages by Dahua & Hikvision to deliver smart functionalities and intelligent features. The feature list goes long: Motion Detection, Face Detection, Scene Change Detection, Video Tampering Detection, Line Crossing Detection, Object Left Behind, Object Removed, Region Enter/Exit, Automatic Number Plate Recognition, etc.
The intelligent video analysis functions free people from the tedious and repetitive works. Do talk to us to let us know your specific needs on the video analytic features. We would love to hear from you!
---

---
Store Your Video Records Safely for A Long Period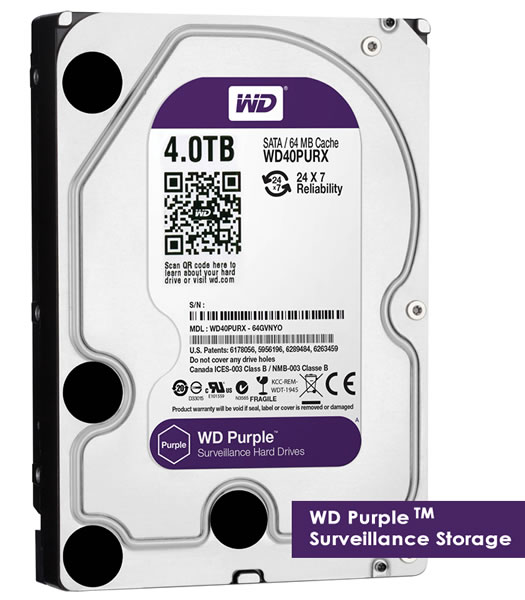 Unlike those simple IP cameras that can be found at electronic stores and that can only keep video record in a MicroSD card for a few days, SafeTrolley's 4MP IP Camera packages by Dahua & Hikvision can keep the video records in a durable surveillance grade Hard Disk for up to 10 months*!
With the video records stored in the highly durable Western Digital® Purple Surveillance Series Hard Disk which is dedicated for surveillance systems, your important video files are extra safe with you for the period as long as enough.
*Based on: 1 IP camera, 1Mbps bitrate, 4TB HDD, 24×7 recording
---
Lifetime Technical Support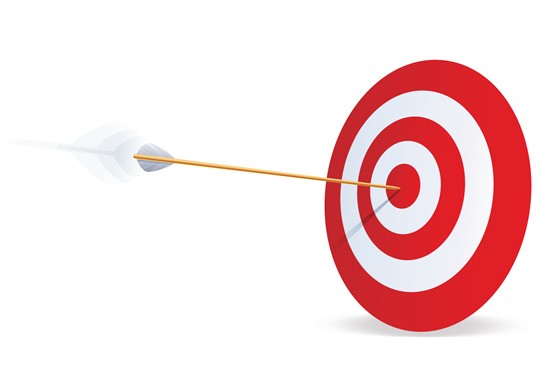 We are not merely a hardware seller, we are your partner and service provider on security solutions. On top of 2 years' product one-to-one exchange warranty for our SafeTrolley's 4MP IP Camera packages by Dahua & Hikvision, we also provide the lifetime technical support! Even better, our lifetime technical support can be totally free of charge! (›› Read details here)
Maybe you just get your router changed, or you are using a brand new smart phone, or you want to enable your motion email alert setting, or other technical issues, don't worry, we are always here to help you out!
---