Boost Wi-fi Coverage with
Wireless Access Point
Wifi 6 enabled wireless access point. Extended WIFI coverage for houses and offices. Unified SSID with seemless roaming connection. Cloud management. Highly affordable rate.
Established brands from Ubiquiti, Ruijie and Rayee. Cabling, installation, configuration, after-sale support service included.
Wireless Access Point. Wi-Fi 6 Ready
We supply and install wireless access points. Network cabling work also included. Cloud management functions. Up to 3 years products warranty.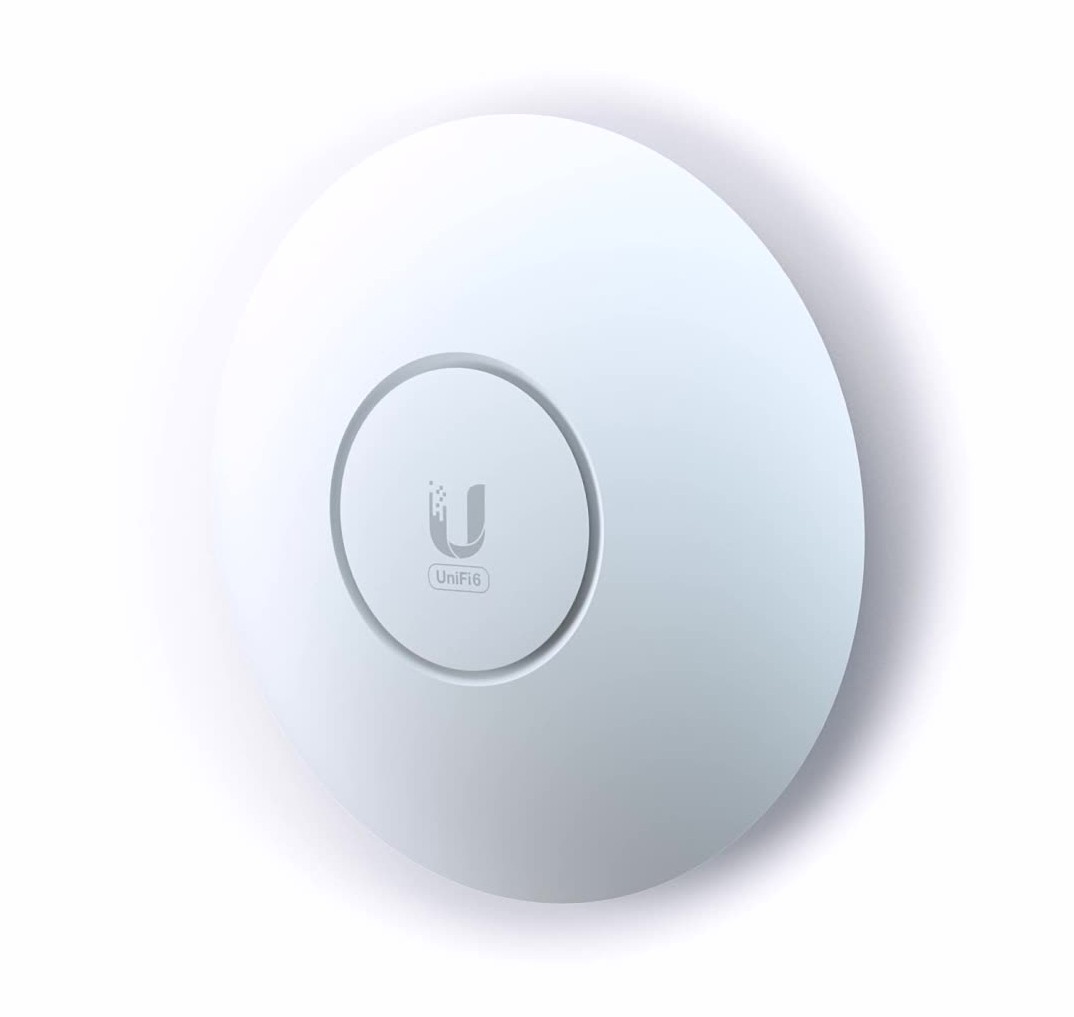 Ubiquiti Access Point U6 Lite
The price / performance leader in enterprise Wi-Fi 6. U6 Lite is a two-stream Wi-Fi 6 access point that delivers up to 1.5 Gbps aggregate radio rate with 5 GHz (MU-MIMO and OFDMA) and 2.4 GHz (MIMO) radios.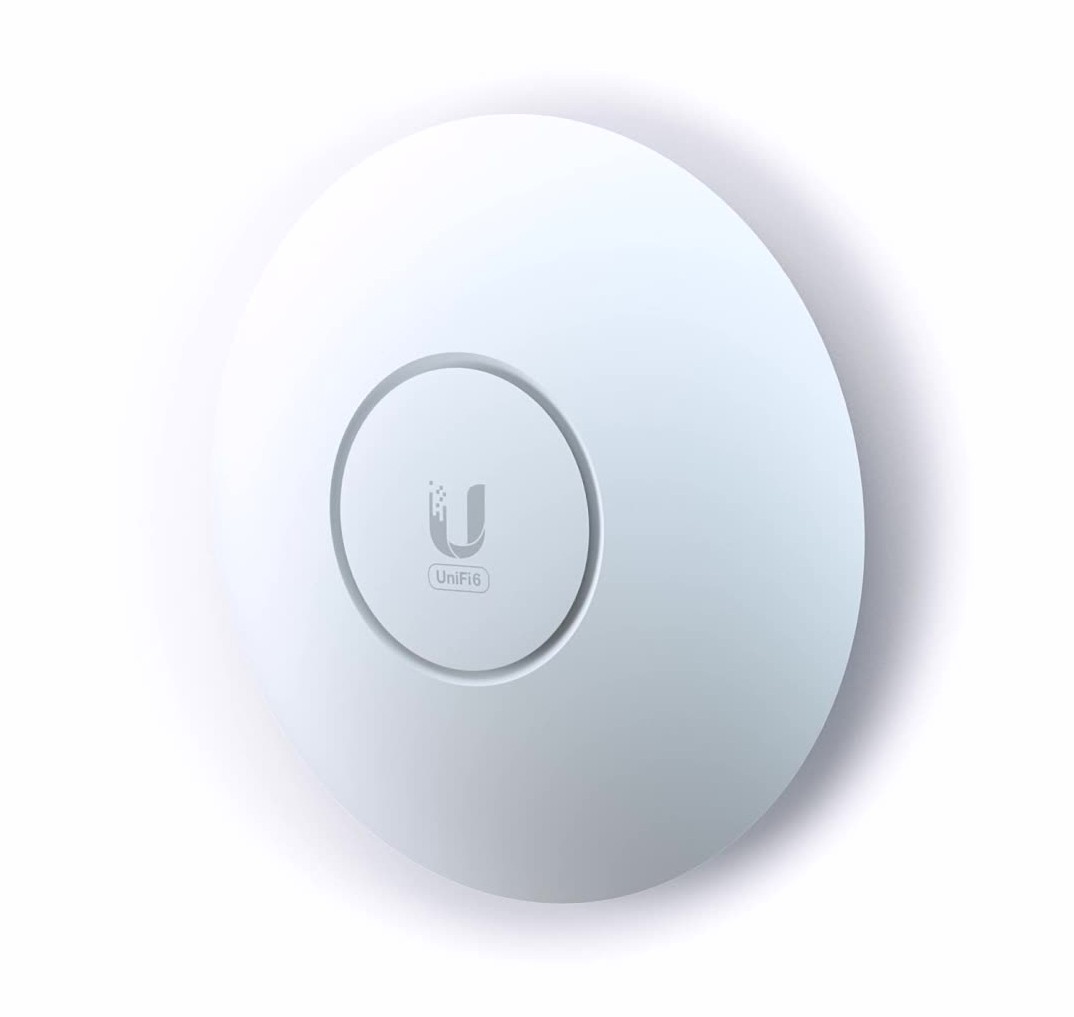 Ubiquiti Access Point U6 LR
U6-LR is a Wi-Fi 6 access point designed for wide-ranging wireless coverage while maintaining overall network capacity. It delivers an aggregate radio rate of up to 3 Gbps with 5 GHz (4x4 MU-MIMO and OFDMA) and 2.4 GHz (4x4 MIMO) radios.