• Durable, Industrial Grade, Yet Affordable PTZ IP Camera • Full HD Resolution • Up to 10 months Recording • Lifetime Technical Support

352° PTZ IP Camera, with Audio Input Option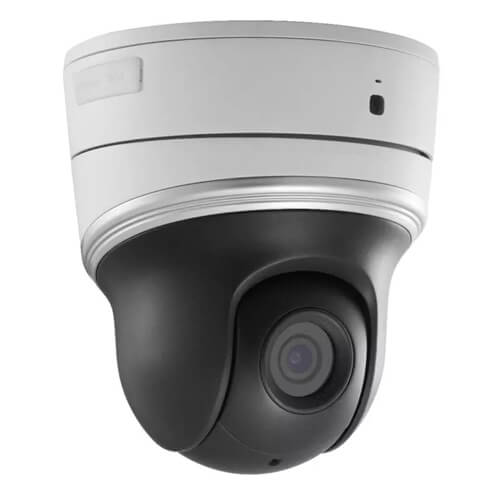 You are looking for IP camera which can be Pan-Tilt-Zoom easily without leaving any blind spots? SafeTrolley PTZ HD IP CCTV Camera Package is definitely your choice! This PTZ HD IP Camera comes with mini dome camera shape, 0-352° pan range, 0-90° tilt range, 2x zoom, 20m infra red distance in total darkness. It is the ideal IP camera for indoor area such as the home, office, retail shop, café, hotels, and more.
SafeTrolley PTZ HD IP CCTV Camera Package allows you to easily control the Pan, Tilt and Zoom of the IP camera with your fingertips on the mobile app, or web browser, or professional management software on PC.
The audio input of the PTZ IP Camera allows the Surveillance Grade microphone to be connected. Multiple industrial grade audio codec (G.722.1/G.711/MP2L2/G.726/AAC/PCM) are available to ensure the best audio recording quality.
---
Durable, Industrial Grade, Full HD IP Camera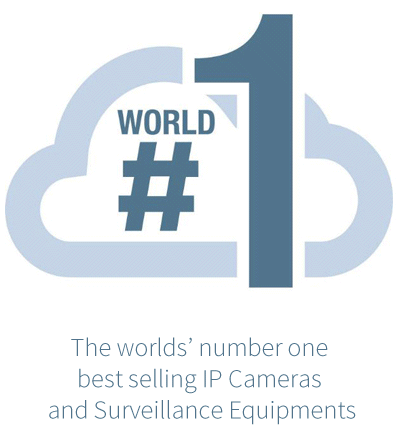 Supported by the cutting edge technology and the world's #1 manufacturer in surveillance equipments, SafeTrolley PTZ HD IP CCTV Camera Package is much more durable than those regular PTZ cameras.
In addition, SafeTrolley PTZ HD IP CCTV Camera Package comes with the full industrial grade functions, yet at the home affordable price: the Power-off memory function will restore PTZ & Lens status after reboot; as many as 256 programmable Presets allow you to switch surveillance areas with a simple mouse click; the smart notification functions will alert you whenever there is a video loss, or video tempering, motion detection, illegal login and more!
With the 1080P full HD video quality of the SafeTrolley PTZ HD IP CCTV Camera Package, you will never miss any single detail!
---

---
Mobile & Web Access from Anywhere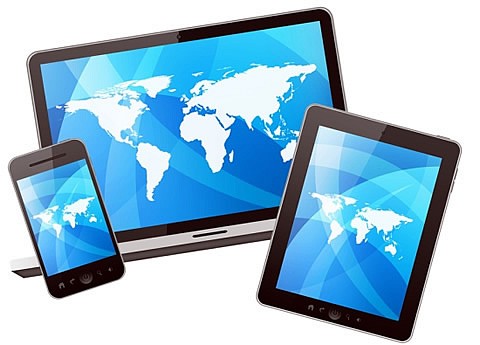 With every purchase of SafeTrolley PTZ HD IP CCTV Camera Package, you will be given a personalized premium Never-Expired domain name and premium DDNS Service (You don't have to pay any annual fee!).
Both the PTZ IP cameras and NVR are at your premise, you have the freedom of what do do with them, you make full control of the CCTV cameras via web access, such as live view, replay, download recorded videos, reboot device, change system settings, etc; Our in-house developed free mobile APP on iOS and Android, will give you the freedom to access to the CCTV cameras while you are on-the-go.
---
Keep Your Video Records for a Longer Period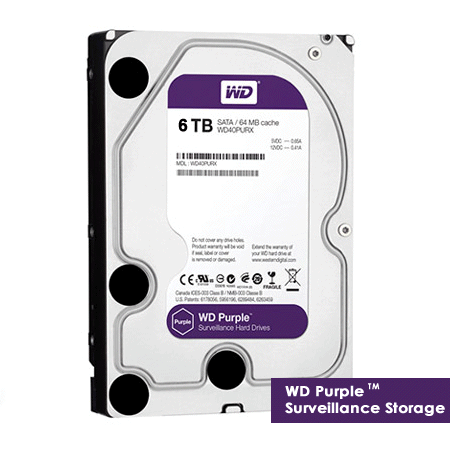 Unlike those simple IP cameras that can be found at electronic stores and that can only keep video record in an easily damaged SD card for 4~12 hours, SafeTrolley PTZ HD IP CCTV Camera Package can keep the video records in a durable surveillance grade Hard Disk for up to 10 months*!
With the video records stored in the highly durable Western Digital® Purple Surveillance Series Hard Disk which is dedicated for surveillance systems, your important video files are extra safe with you for the period as long as enough.
*1 PTZ IP camera in 1080P resolution, 4TB HDD, 24×7 recording
---
Lifetime Technical Support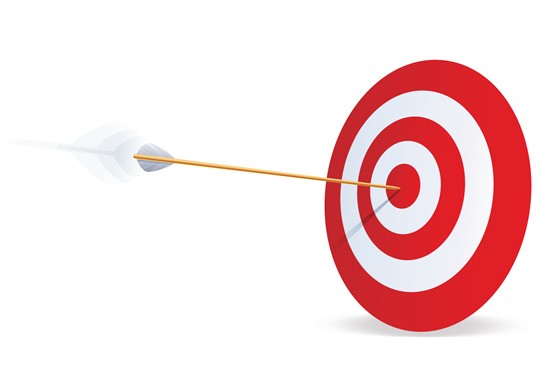 We are not merely a hardware seller, we are your partner and service provider on security solutions. On top of 2 years' product one-to-one exchange warranty for our SafeTrolley PTZ HD IP CCTV Camera Package, we also provide the lifetime technical support! Even better, our lifetime technical support can be totally free of charge! (›› Read details here)
Maybe you just get your router changed, or you are using a brand new smart phone, or you want to enable your motion email alert setting, or other technical issues, don't worry, we are always here to help you out!
---

---