This is the general knowledge of access CCTV camera, IP camera through mobile phones. For our customers, we will do the job of the settings and configurations required for CCTV cameras and IP Cameras.
How to use phone in accessing CCTV camera?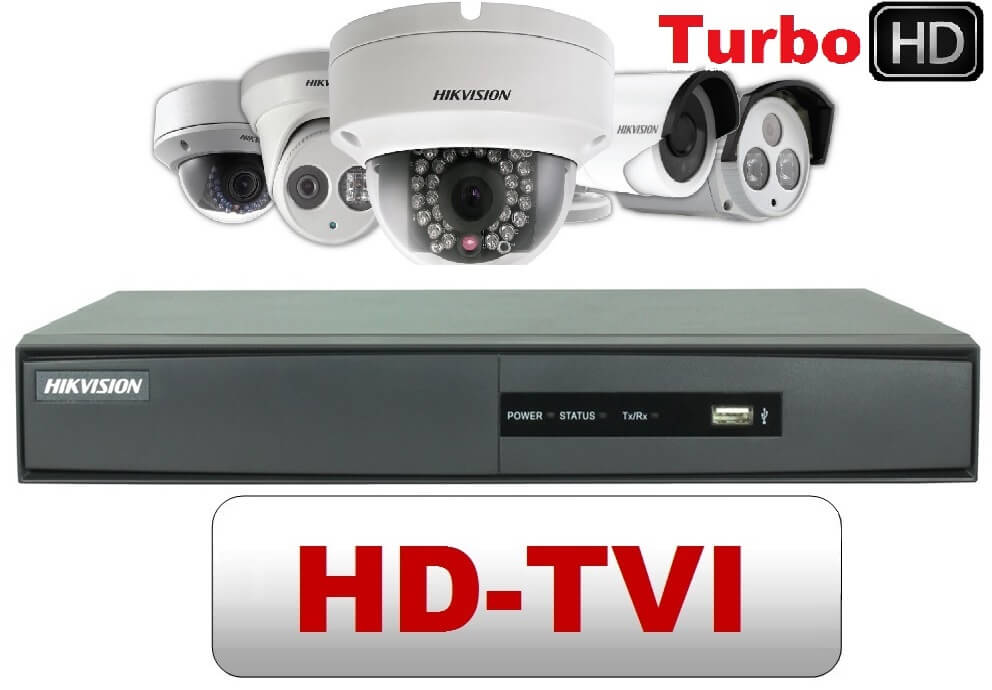 First of all, you will need to use the mobile app that CCTV camera supplier provides (or if you have your own proprietary app). Example is like ivms-4500 for HikVision CCTV camera: How to Use HikVision CCTV App iVMS-4500 on iPhone & Android
Secondly, you need to decide how to access the CCTV camera: direct access or go through a third-party server (in market, people call it "plug-and-play", "p2p", or similar names
Direct Access: you are directly communicating between your phone and your CCTV camera. This method doesn't go through any third-party server. This is faster, more secure way to bridge the connection. But it might require you to have some basic network knowledge, such as DDNS, Port Forwarding, etc to get the job done.
"Plug-and-Play": this is for those who have no network knowledge, or prefer some simple ways to connect with the CCTV camera. The basic logic is, your CCTV camera is already pre-registered on a server (usually provided by the supplier). All you need to do is to activate it. The connection will be your phone -> server -> CCTV camera. Plug-and-play method is really simple to set your CCTV camera up, but I advise that you always choose those big names in CCTV camera for this service. Because of the nature of additional server, how they design the whole server system is the key to the security of your CCTV camera.