The instructions were written and illustrated with iPhone with iOS12. The steps are similar for Android users.
You might need to read the instructions of How to use Hikvision iVMS-4500 before you refer to the below guide.
How to Change Password for Hikvision DVR, NVR, IP Camera with iVMS-4500?
We will advise all the users of the Hikvision DVR, NVR, IP Camera to use a strong password – a strong password should have the below features:
Consist of combination of uppercase and lowercase letters, punctuation, numbers, and symbols.
At least 8 characters – the longer the better (as long as you can remember it or you can note it down somewhere safe)
Be unique. Don't re-use your existing passwords
Do not use dictionary words or common words (such as "password", "admin", etc)
The below are the guideline on How to Change Password for Hikvision DVR, NVR, IP Camera on iVMS-4500
1. Click the icon of "iVMS-4500" to open the app on your iPhone or Android phone.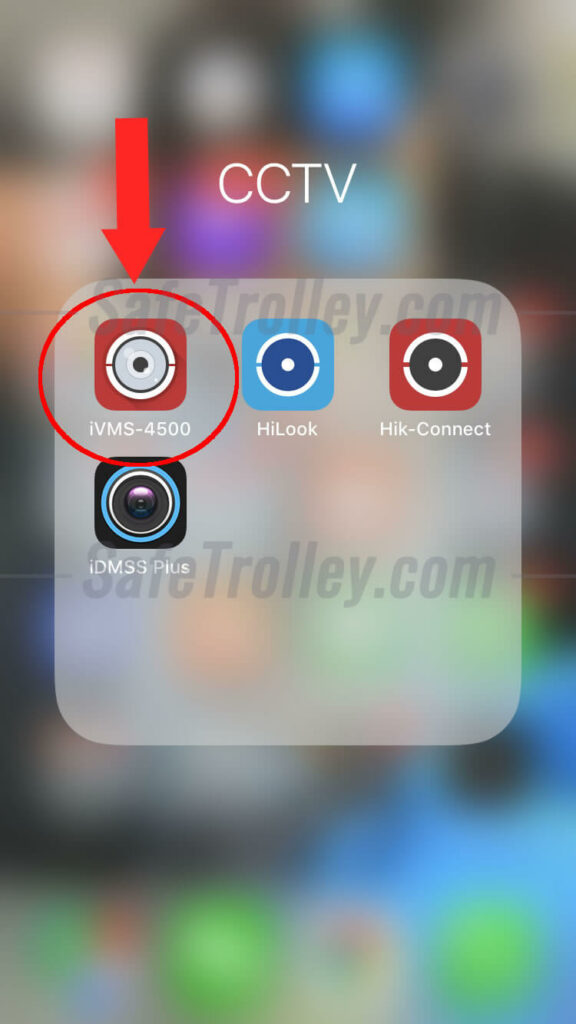 2. Click the top left corner (the Menu) now.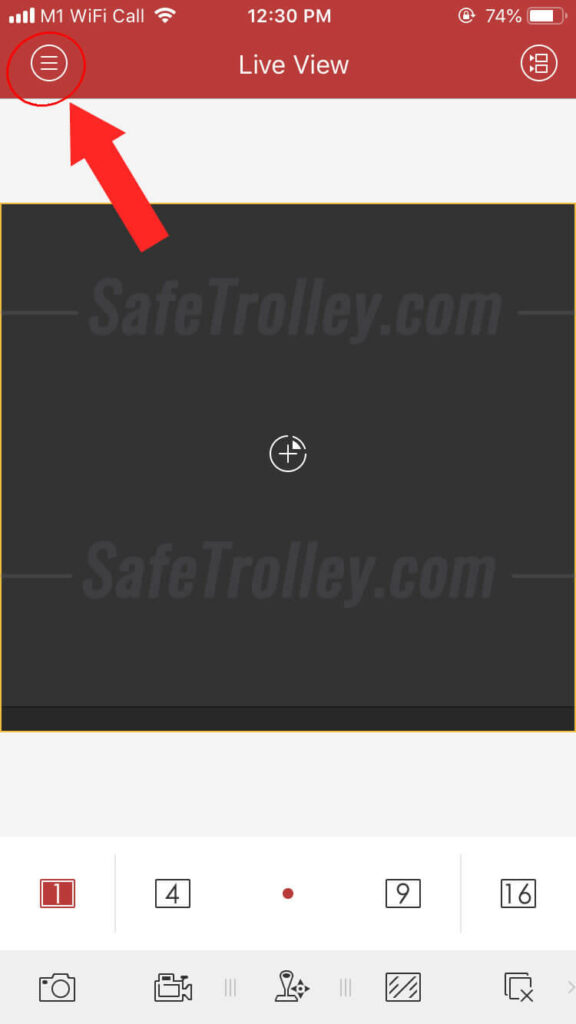 3. Click "Devices".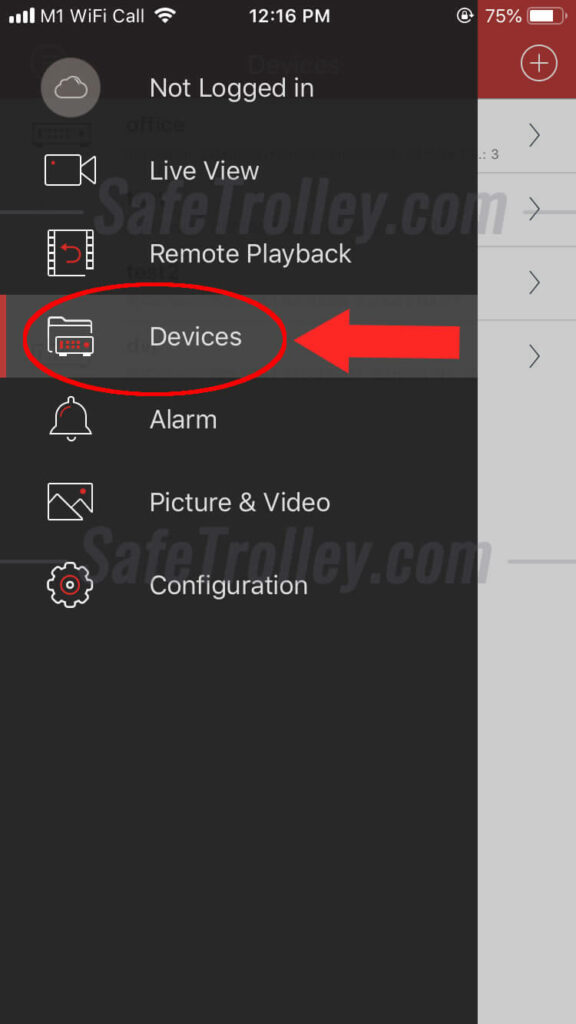 4. Click the device (NVR, DVR, IP Camera, etc) of which you want to change the password.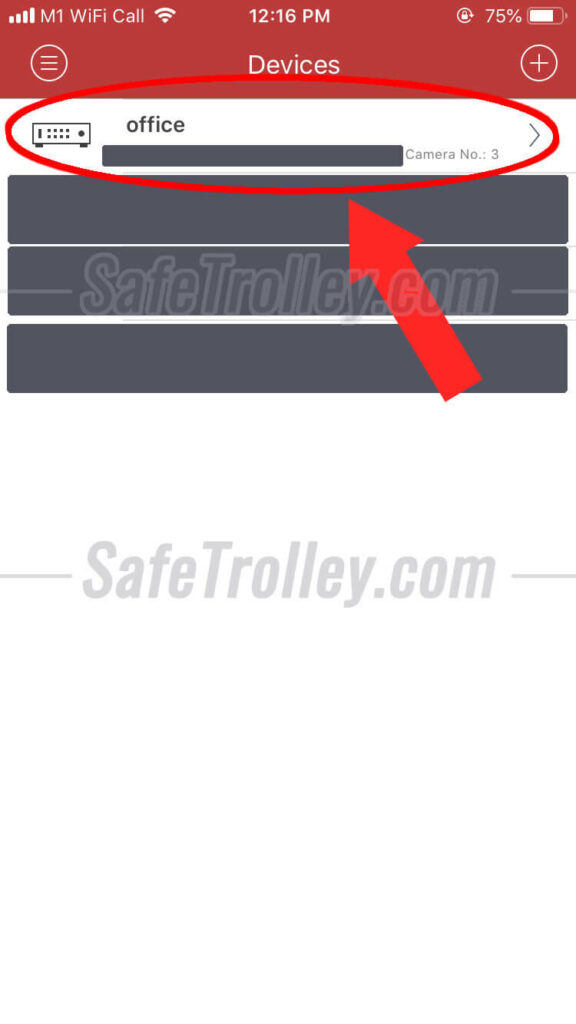 5. Click the bottom right icon as shown.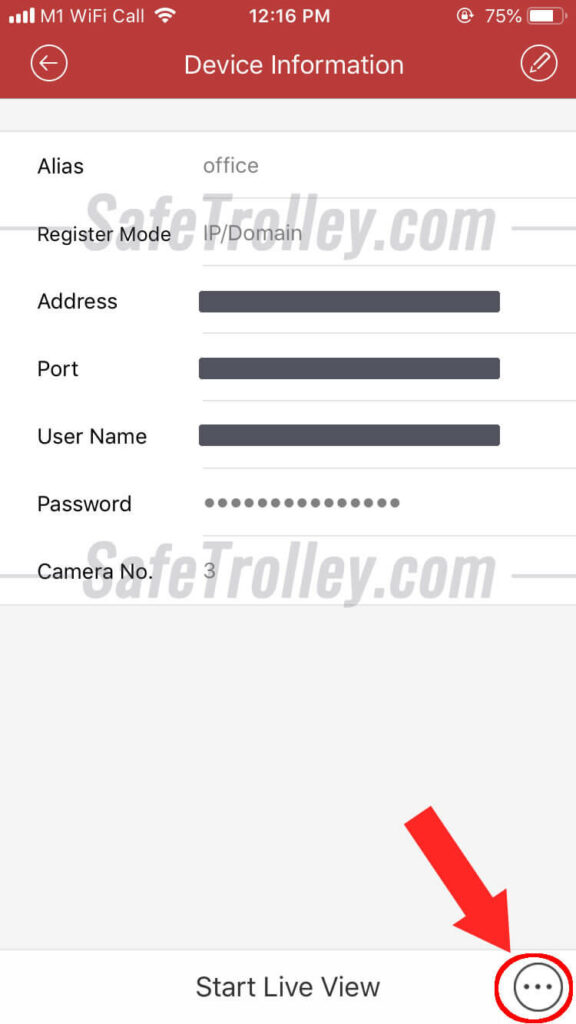 6. Click "Remote Configuration"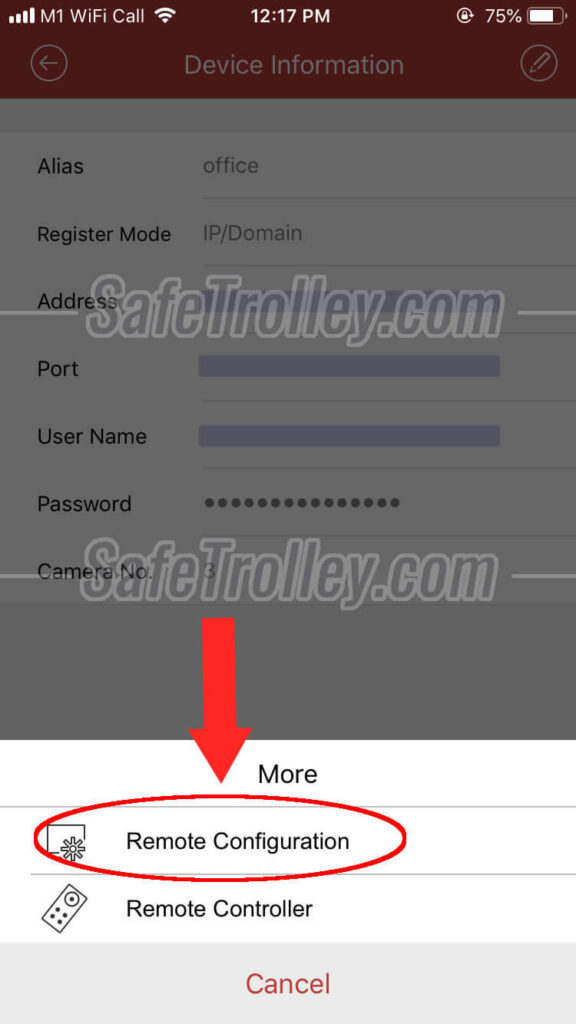 7. Click "Change Password" as shown below.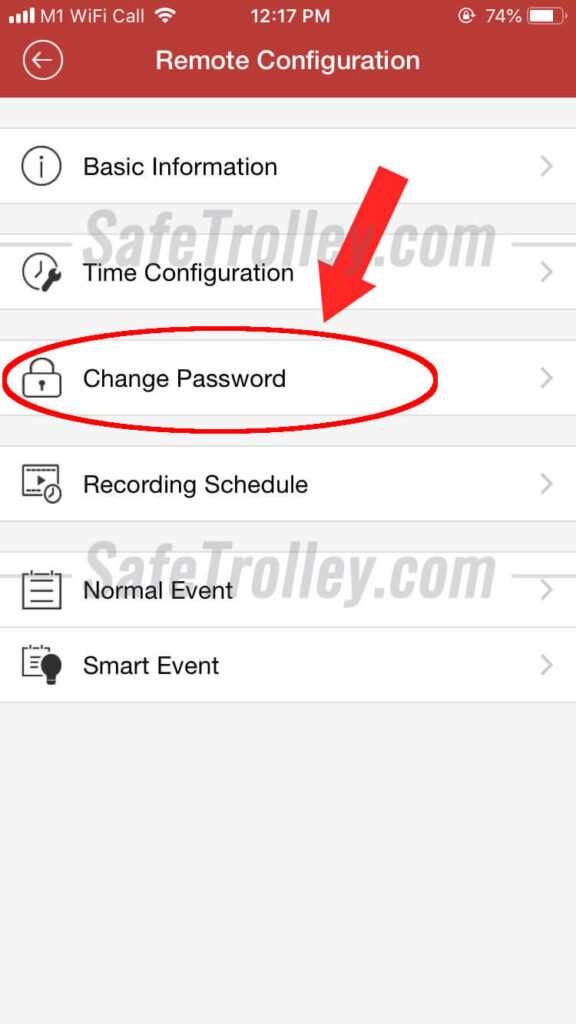 8. Enter your old password, new password and new password again. After that, click the top right corner the "Save" icon to save the changes.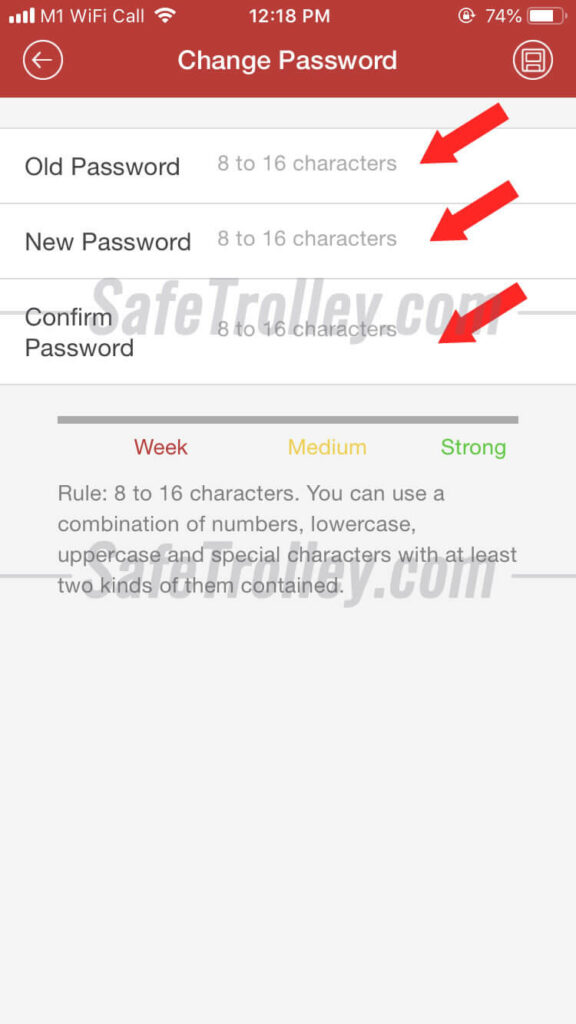 9. Password has been changed now! Please do remember your password as resetting the password of Hikvision DVR, NVR, IP Camera can be a bit troublesome.
Want to install Dahua or Hikvision IP CCTV Camera, HDCVI, HD-TVI CCTV Camera for your home or office? Browse various types of IP Camera & HD-TVI CCTV Camera packages!