Full Assembled, High-Grade
Server Racks

. Ready Stocks

Made with high-grade, SPCC cold-rolled steel, SafeTrolley® Server Racks are perfect solution to secure and organize network equipment for business and houses.

From 6U wall mount server rack to 42U standing server rack, price starts from $99 only. SafeTrolley® Server Racks are the preferred choices for your everyday network and security needs.
Quality Server Rack. Affordable Price
Full range of wall mount and floor standing server racks. Sizes from 6U to 42U. High-grade SPCC cold-rolled steel. Up to 2mm U-column thickness, and 1.2mm wall thickness, SafeTrolley® Server Racks allow you to mount, secure, and organize rack equipment in server rooms, retail locations, network closets, and other places with limited space.
You can monitor your equipment with the glass or mesh locking doors without opening the enclosure. The side panels can be easily opened to access equipment, and the top and bottom cables can be removed for an organized workspace.
The server racks are made of high-quality SPCC cold-rolled steel. With its fully adjustable rails, numbered U positions, and square rack holes, rack equipment can be easily installed. Wheels enable you to easily move your equipment, or you can roll it under the desk for complete flexibility. Additionally, the cabinet comes fully assembled for easy deployment.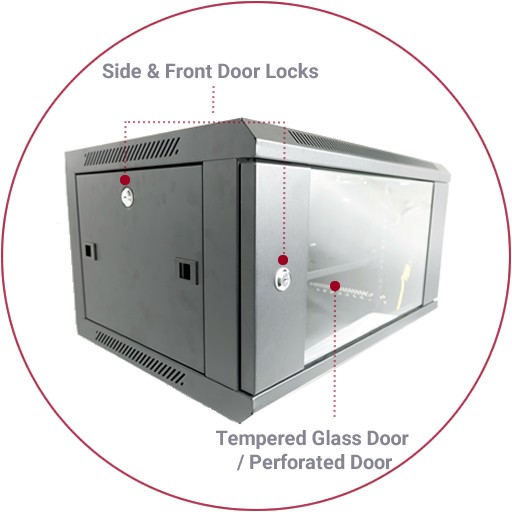 More choices. Front mesh door for better ventilation; or front glass door to easily monitor equipments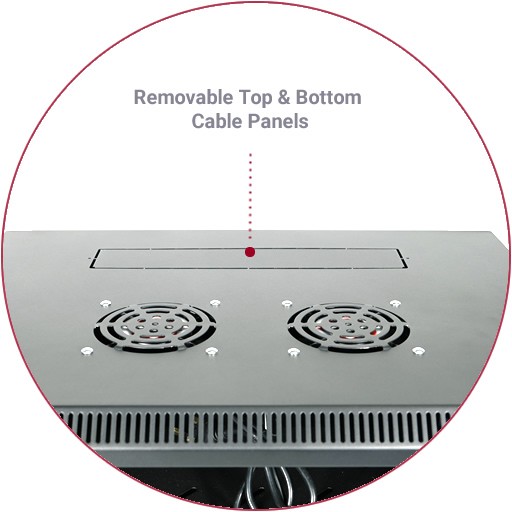 Cable panels that can be removed at the top and bottom for a streamlined appearance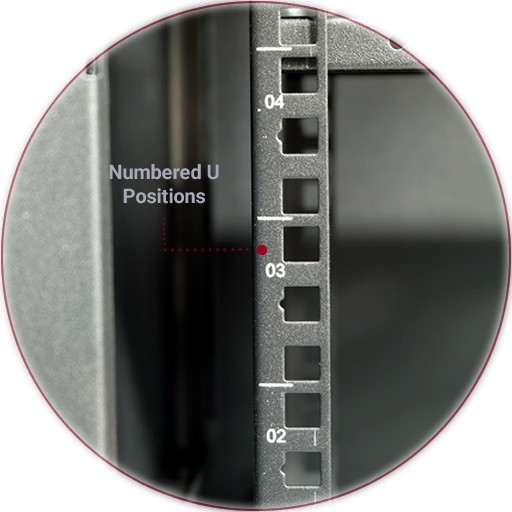 Equipped with fully adjustable mounting rails and U-shaped holes for easy equipment mounting
| | | | | |
| --- | --- | --- | --- | --- |
| | | | | |
| | | | | |
| | | | | |
| | | | | |
| | | | | |
| | | | | |
| | | | | |
| | | | | |
| | | | | |
| | | | | |
| | | | | |
| | | | | |
| | | | | |
| | | | | |
| | | | | |
| | | | | |
| | | | | |
| | | | | |
| | | | | |
| | | | | |
| | | | | |
| | | | | |
| | | | | |
| | | | | |
| | | | | |
| | | | | |
| | | | | |
| | | | | |